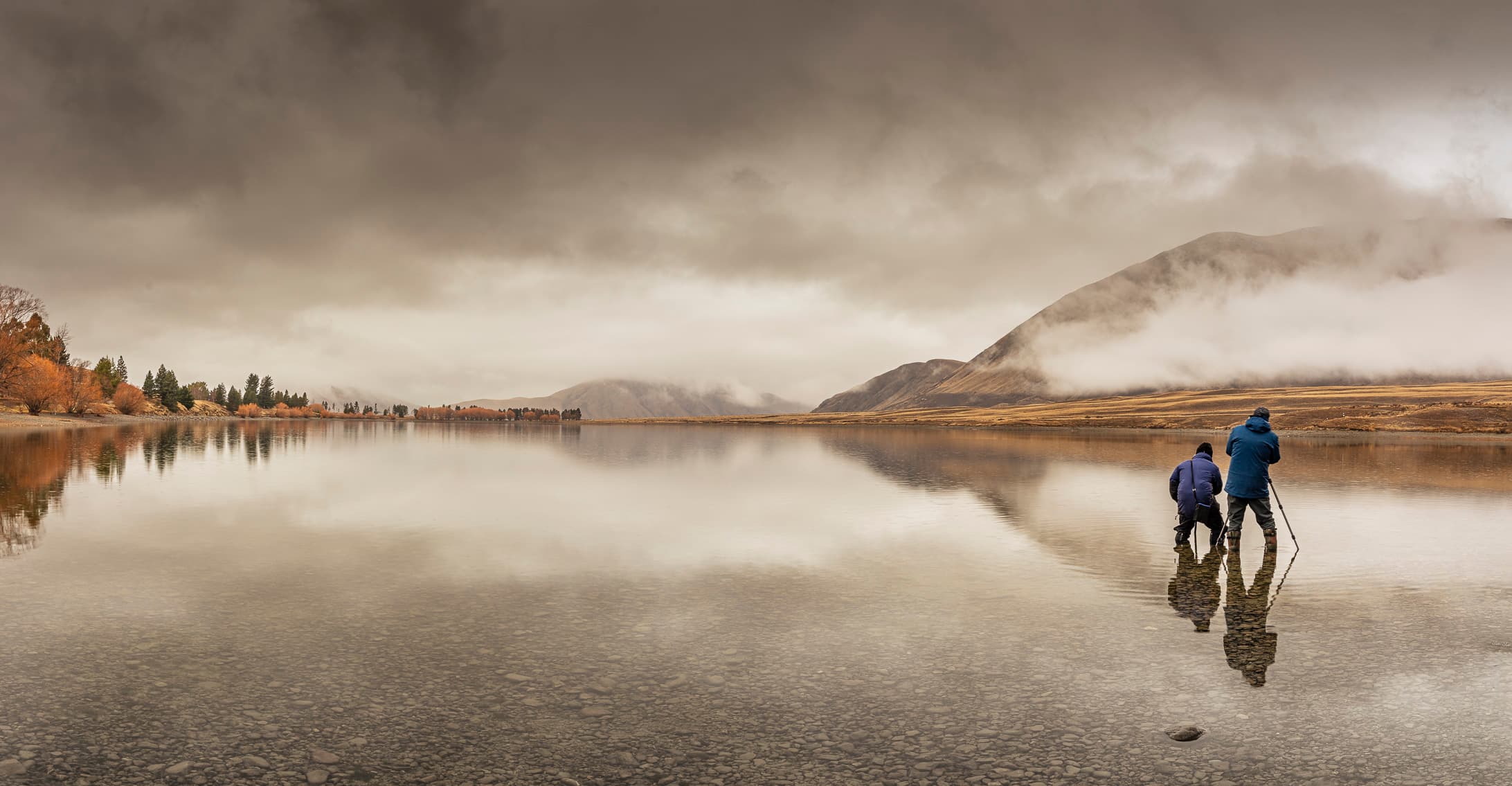 Join Matthias and a small group of like-minded photographers on an extraordinary journey through breathtaking landscapes. Embark on a photographic journey designed to inspire, elevate your creativity and build out your portfolio. An experience of a lifetime.
The workshops and tours in New Zealand are operated in collaboration with New Zealand Photography Workshops - the country's finest photography touring operator. All details on dates, locations, curriculum and online booking is available here.
Matthias occacionally also provides location scouting services and private guiding with a focus on New Zealand, Europe, The Himalayas and parts of the Middle East. Please get in touch to discuss your specific needs and further information.