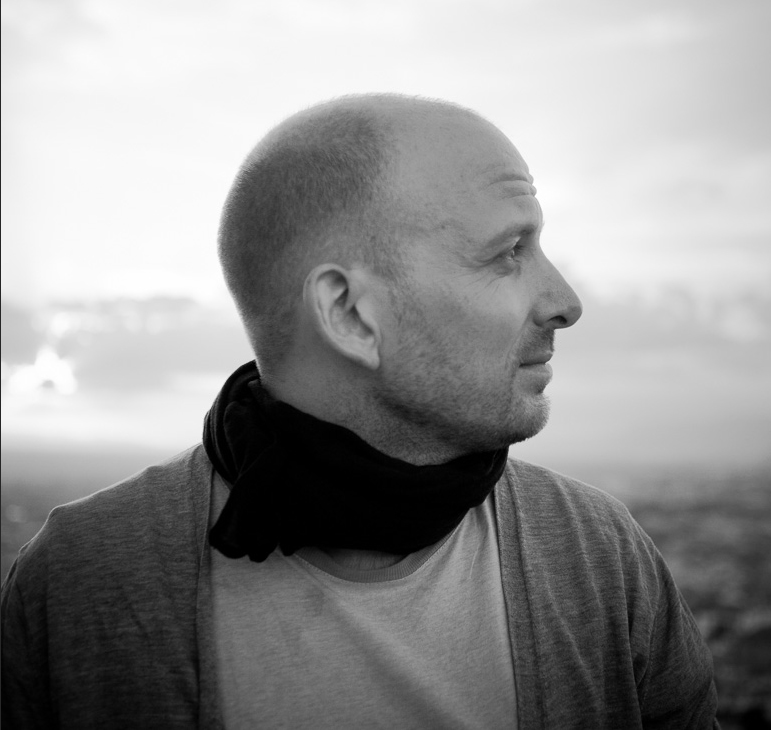 Matthias H. Risse is a photographer and software designer based in Auckland, New Zealand.
Born in 1980 in Germany. He was among the first generation of digital natives. He has worked at the intersection of art, design and technology for more than two decades.
His work has been exhibited solo and in a group exhibitions in Korea, Great Britain, Germany, Austria and Sweden. In 2012 he was lucky to be nominated for the World Photography Award in the category Professional Landscape Photography.
Matthias has been lucky to collaborate in various roles with a wide range of organizations from dedicated small companies to universities, charities and various large multi-national companies.